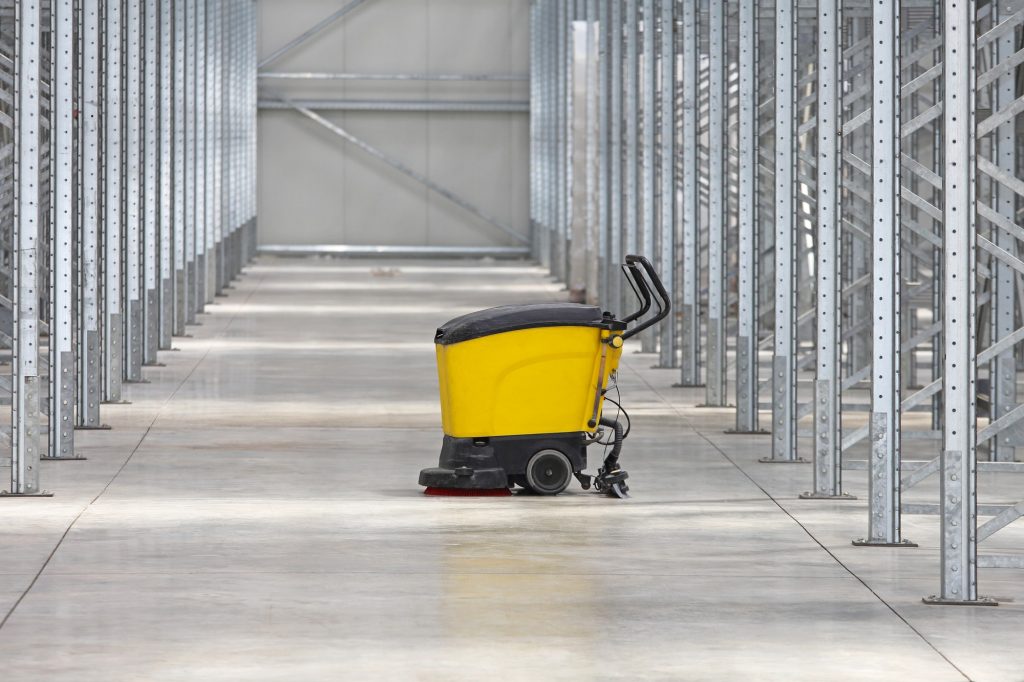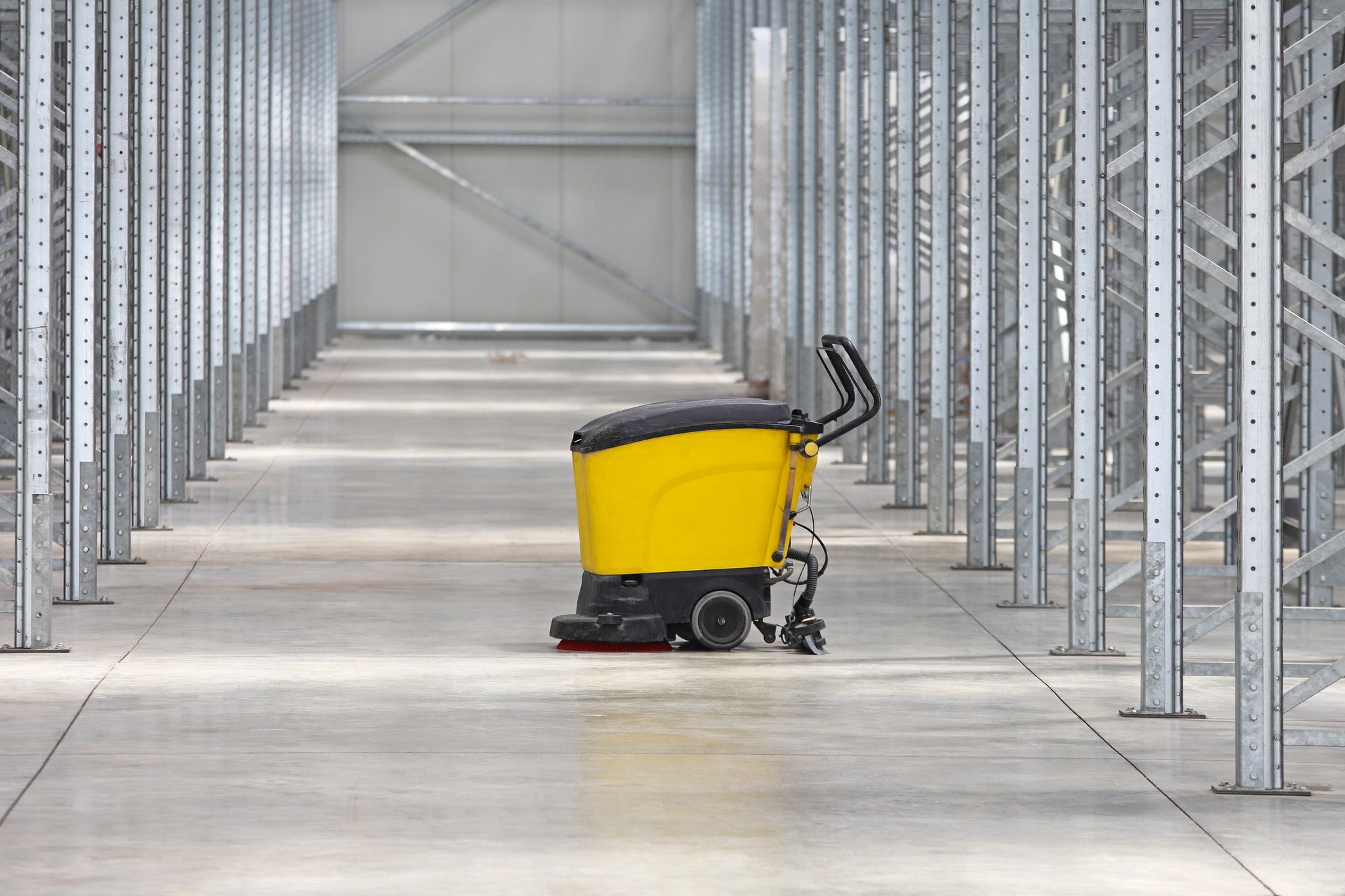 Besides just offering storage space for a wide range of products and items, modern warehouses also serve as distribution centers where people check in to drop off and pick up stuff. As a result of this, keeping your warehouse clean and in proper order is always a great element for giving clients a good impression of your establishment. It could go a long way in showing customers that you are committed to the wellbeing of their belonging therein.
Proper regular warehouse cleaning and maintenance is also important in ensuring efficiency. When items are neatly arranged in the warehouse, it will be much easier for your employees to find the things they are looking for. Besides, it will also help prevent accidents around the warehouse. In fact, even your employees will feel pleased to work in an environment that is clean and in good condition, hence, also improving productivity.
Proper warehouse cleaning and maintenance can also enable you observe high standards of sanitation therein. This will create a healthy atmosphere free from risks of infections and transmission of diseases. To experience all these benefits, you need a professional to handle the cleaning and maintenance of your warehouse. At Cleaning Singapore, we provide the best warehouse cleaning and maintenance service to suit your specific needs and budget.
Professional Warehouse Cleaning and Maintenance Singapore
While some warehouse owners usually opt to have their employees do the cleaning and maintenance of their work spaces, it is not the best option to pursue. Leaving the tasks to your workers means they will have to down their tools for a short period of time. This could not only impact increased downtime but, also lower the morale of employees. Besides, the cleaning and maintenance of warehouses requires skills, special equipment and products that your employees do not possess.
Instead of burdening your employees with warehouse cleaning and maintenance, simply talk to us. Our company has adequate trained personnel with many years' experience in professional warehouse cleaning and maintenance service to make sure that you always get best workmanship. Besides, we have invested in innovative cleaning technologies and products for the best results in every project that you give us to handle.
To us, warehouse cleaning and maintenance is not just about sweeping and mopping the floors. Instead, we emphasize on tailor made warehouse cleaning and maintenance solutions that are conducted based on the condition of the spaces and specific needs of the client. Regardless of the state of your warehouse and your expectations, we are confident in the delivery of professional cleaning and maintenance service to give the entire establishment a new and improved look.
Our warehouse cleaning and maintenance service covers a wide range of procedures and areas to ensure that the whole property is tidy, safe and conducive for both workers and customers. The following are some of the things that we do in warehouse cleaning and maintenance service;
Degreasing floors and surfaces to prevent risks of accidents.
Removing cobwebs, sweeping and dusting of the walls, ceilings and storage racks.
Cleaning machines and accessories. Depending on the machines that you use, we will also properly dust and wipe them for better performance and improved safety.
Cleaning of loading bays. Besides sweeping, we will also pressure wash the loading bays.
Cleaning of the offices. Our personnel will sweep, mop and vacuum your office. Here, we will also dust and wipe the furniture and surfaces so you have a clean environment to do your job.
Cleaning of washrooms. We will thoroughly scrub, wash and disinfect the toilets and bathrooms to reduce risks of infections around the warehouse. Besides, we will also replenish the supplies for the washrooms.
While performing the cleaning and maintenance of your warehouse, we will also go further to collect all the litter in the areas around the property. On the other hand, our personnel will also empty all the waste bins and put new garbage bags at the designated collection points. These will help in rejuvenating the overall appeal of the warehouse, thereby, giving your business the desired impression.
Even if you may need other warehouse cleaning and maintenance procedures not listed above, we can still go the extra mile to ensure all your needs are met. Get in touch with us today for professional and affordable warehouse cleaning and maintenance service Singapore.