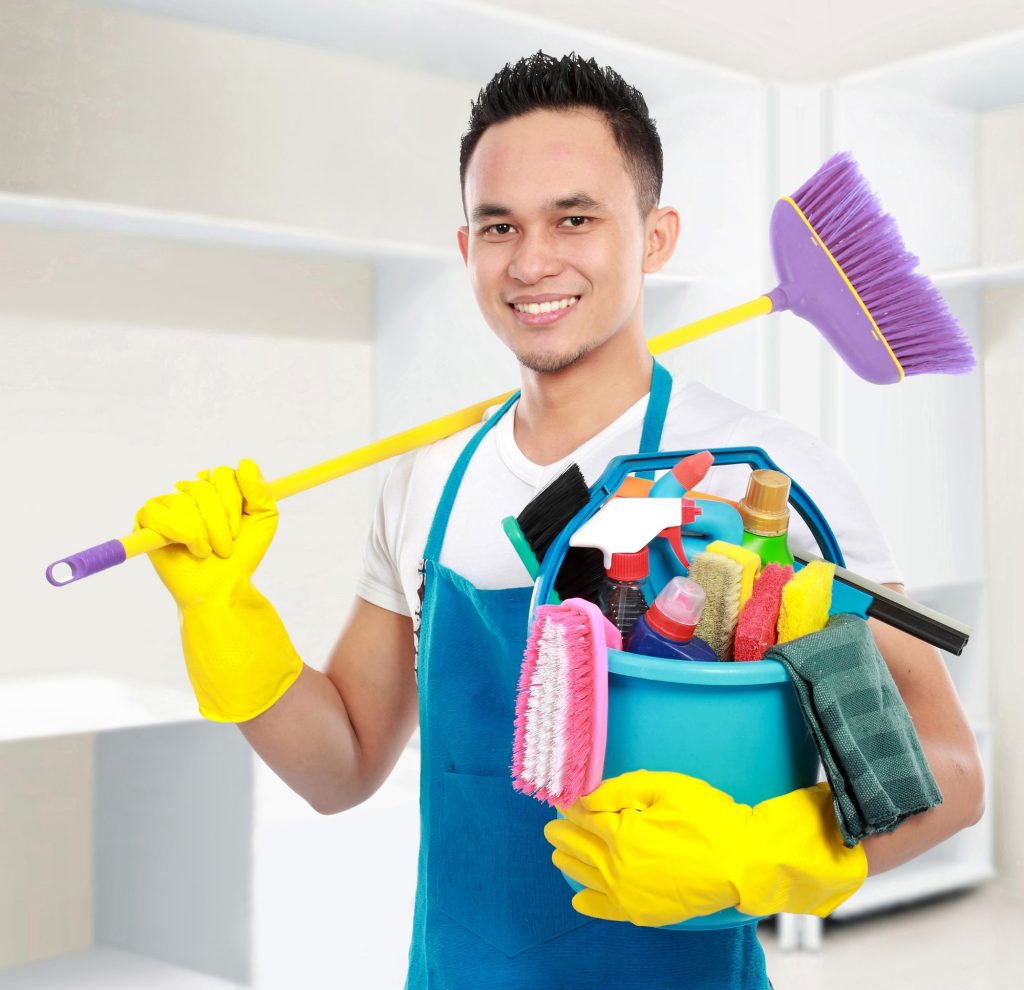 While all factories usually have clear plans on the layouts of their equipment and the maintenance for the entire settings, very little is done when it comes to cleaning. In fact, many factories only do spot cleaning, which covers just the main areas that are visible to the public, leaving other sections of the property in deplorable conditions.
Proper factor cleaning and maintenance is always an important procedure towards ensuring efficiency and safety across the whole property. When your factory is properly and regularly cleaned and maintained, you will be able to create an appealing and safe work space for employees. This can always play an integral role in boosting their morale.
With a tidy and well organized factory setting, it will always be much easier for workers to find the items that they need when on the job. This will help you ensure greater efficiency while also impacting a significant improvement in productivity. Having the factory cleaned properly will also enable you avoid the accumulation of dust and dirt that could impact illnesses on workers and customers.
To ensure that your production plant is accorded safe and effective cleaning and maintenance, it is always advisable to acquire professional factory cleaning and maintenance service. At Cleaning Singapore, we specialize in highly reliable and affordable factory cleaning and maintenance service for small scale production units, medium and large scale plants across Singapore.
Professional Factory Cleaning and Maintenance Service Singapore
There is so much that you can experience from our professional factory cleaning and maintenance service. Besides just helping you observe better sanitation and hygiene around your work spaces, we will also make sure that your factory meets the recommended safety and health standards for factory settings. As a result, you and your employees will have an ample time and the peace of mind to focus on the core activities of your business.
At Cleaning Singapore, we are always keen on the provision of comprehensive factory cleaning and maintenance service that not only caters for the interior spaces and equipment but, the surrounding areas too. We understand factories vary in terms of sizes, layouts and conditions. Thus, we always focus on tailor made factory cleaning and maintenance service based on the specific needs and expectations of every client.
Regardless of the size, layout or condition of your factory, our company has trained personnel, innovative cleaning technologies and products to always deliver outstanding workmanship. To avoid crippling your operations, we can always schedule the cleaning and maintenance during off-duty. Since we have our own personnel and equipment for the job, we can always deliver the best service in the quickest turnaround.
What We Do
Our factory cleaning and maintenance service caters for several procedures and covers both the inside and outside of the property. Some of the main things that we do in factory cleaning and maintenance include;
Entryways, reception and hallways
Our personnel will sweep and all the entryways, reception lobby, hallways and stairs. If the property has lifts, we will also carefully wipe their surfaces to reduce chances of infections to workers and guests at the factory.
Floors, walls and windows
For floors, we will perform degreasing, mopping and pressure washing. Our personnel will also properly wash and wipe all the windows. Besides, we will also wipe the walls and surfaces including, counter tops.
Production equipment
While there are some complex factory equipment that should only be left to engineers to maintain, we will perform basic care procedures to keep all the equipment in your plant in proper state. Using the recommended factory cleaning and maintenance products, our personnel will carefully dust and wipe all the production equipment.
Washrooms
To help you reduce risks of disease transmission, we will also thoroughly scrub and disinfect all the toilets, sinks, urinals and bathrooms in your factory.
While performing factory cleaning and maintenance, we will also properly clean the offices therein. Besides sweeping and mopping floors, we also do vacuuming and polishing. Besides, our personnel will also dust and wipe all the furniture and fixtures in the offices.
Whenever you hire us for factory cleaning and maintenance, we will also take care of the parking lot and surrounding areas, leaving your property tidy and in good state both inside out. Simply get in touch with us for professional factory cleaning and maintenance service Singapore.